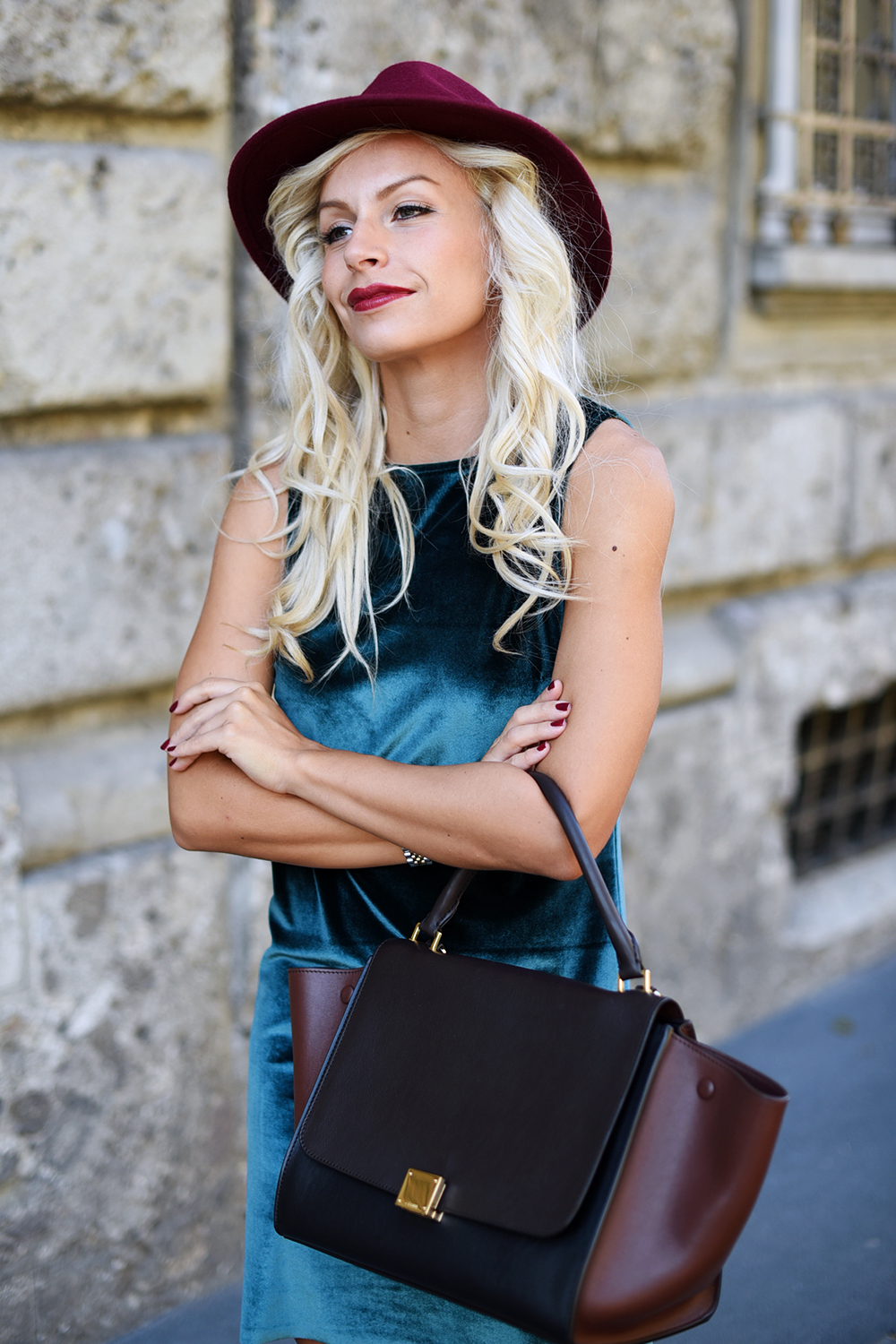 Bag Borrow Rent Fashion Bag!
Weddings, graduations, business dinners, conventions... one thousand special occasions in which we would like to be perfect, even after choosing an important dress and have already spent a lot of money. Rent Fashion Bag is the solution to those circumstances where we would like a bag to match our outfits: one of those fashion designer handbags, super desired. How is it possible? By renting on www.rentfashionbag.com. A service very reliable and convenient....
Get inspired! Read this article on blog It-Girl by Eleonora Petrella.
For tips and other outfits follow us on Facebook, Pinterest and Instagram.