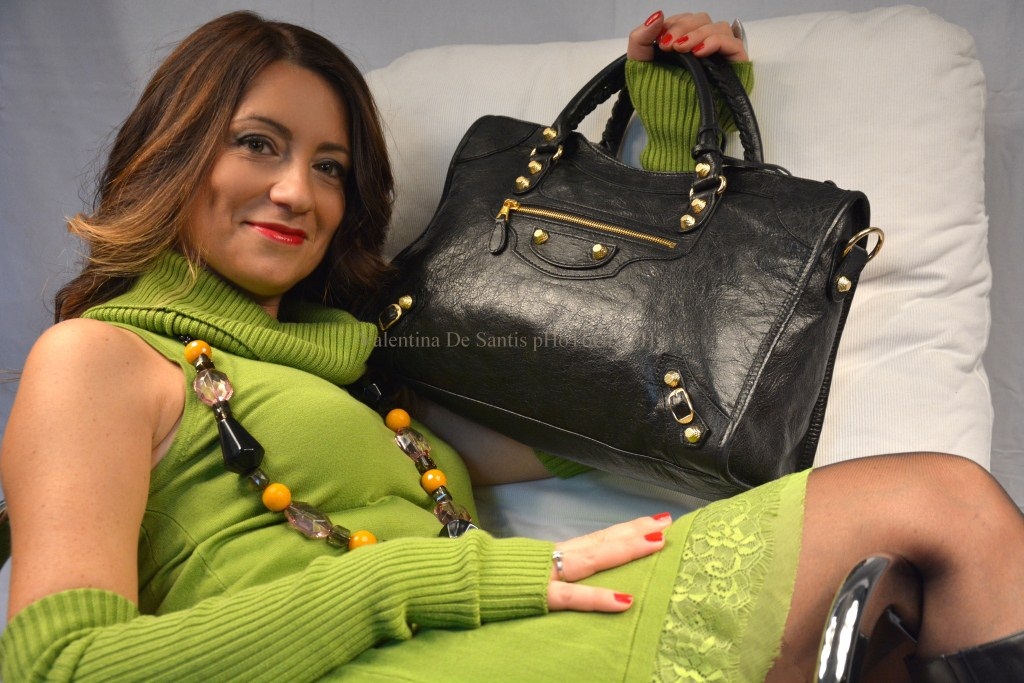 Bags for rent! Cinema or reality?
Do you remember the assistant of Carrie Bradshaw in Sex and the City? Her name was Louise and surprised Carrie telling her that her bag Louis Vuitton was actually for rent.... Well, this service is now available and its name is Rent Fashion Bag!
Get inspired! Go to Blog and The City article!
For tips and other outfits follow us on Facebook, Pinterest and Instagram.