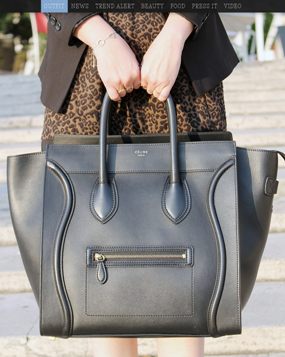 Melania Migliozzi "Dressing&Toppings" choose to wear an elegant dress for a walk in the streets of the capital with the timeless designer handbag Céline Boston, the bag most desired among the bagalcoholic.
Get inspired! Go to Melania article.
For tips and other outfits follow us on Facebook, Pinterest and Instagram.